Recent Update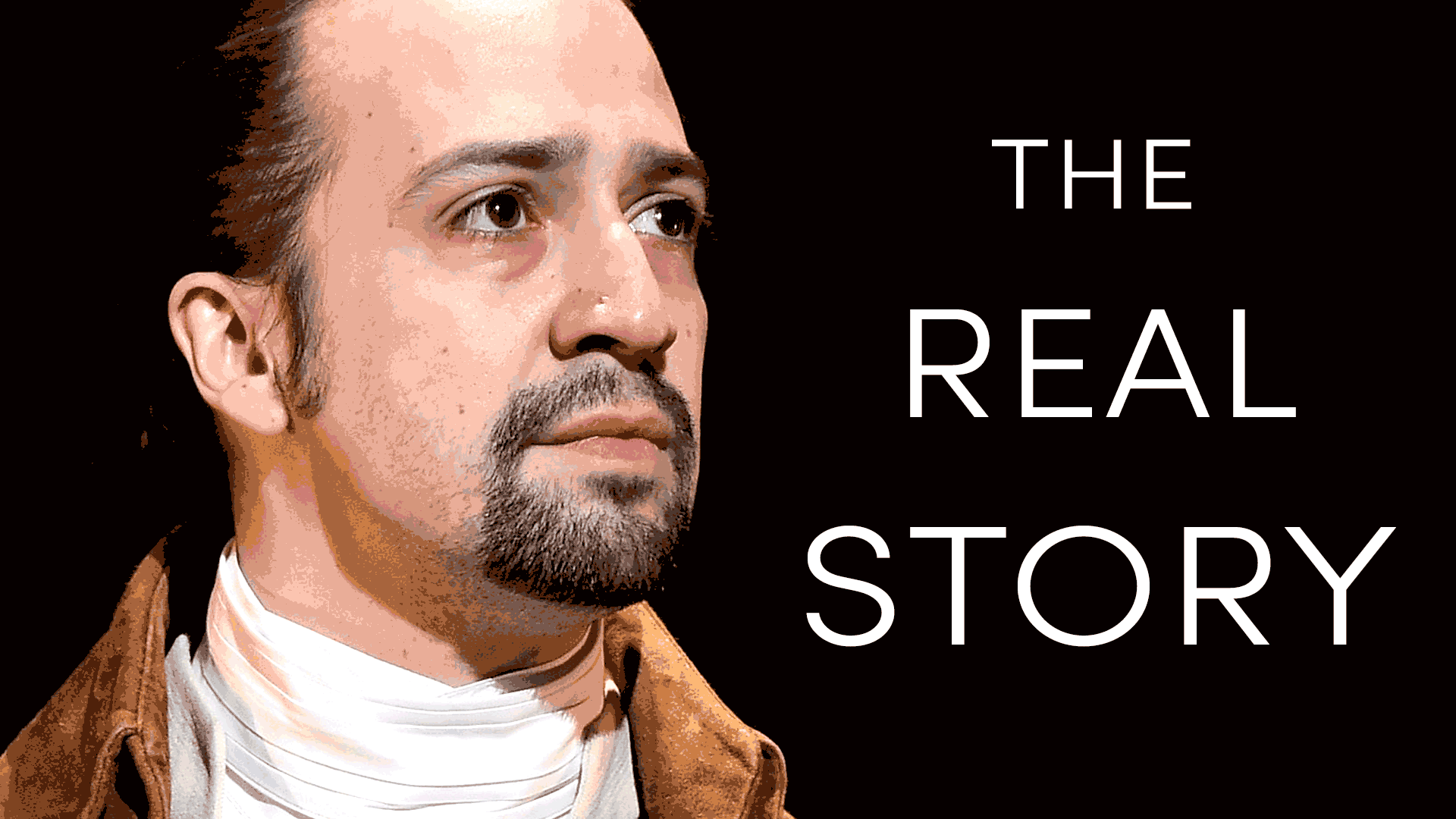 Everyone knows that Lin-Manuel Miranda's Hamilton is an incredibly successful musical but what's often less considered is that Hamilton might be the most popular piece of historical fiction ever created. That's my own supposition but, honestly, what is the competition? Titanic, Saving Private Ryan and Braveheart are contenders that spring to mind but these are decades old so if nothing else I think Hamilton can be said to be the most influential historical fiction of the 21st century, and it reached that level before an official filmed version of the show even became available.
Take a moment to think about the fact that there is fanfiction about the founding fathers just because of this show. If that's not legacy I don't know what is.
I think a lot of people, including myself, learn their history through fiction, and maybe you share that itch i get after I finish a historical film or show. I just need to learn what actually happened. To that purpose I started a podcast with two history buffs, and in season one we've covered things like The Irishman, 300, Gladiator and, yes, Hamilton. So I'm not a historian and in fact I state at the start of each episode of our podcast that I don't know anything about history, but through our conversation and background reading I've acquired a fair understanding of the goings on around the time of the American revolution and how it relates to Lin-Manuel Miranda's masterpiece.
So that's what we're talking about today: Life at a time of revolution.
Click here to watch or read this video essay.
Featured Projects
About
Hi, I'm Jakob Burrows and I started awesomepedia.org in 2008 to share things I make. Stick around and you might enjoy absurd animations, video essays about writing, podcasts about history and comics about demons. You can also follow me on YouTube, Twitter and Instagram.